Golf Membership Information
Membership
Have you seen our new look?! You're invited to join as a Member to experience everything we have to offer! New Clubhouse, Fitness Training Facility, Course Renovations, and more! A great fit for junior golfers, families, young professionals, and retirees!
To learn more about our membership opportunities please contact Cheryl Tolin.
954-752-4500 ext. 5 or fill out the Membership Request form on this page.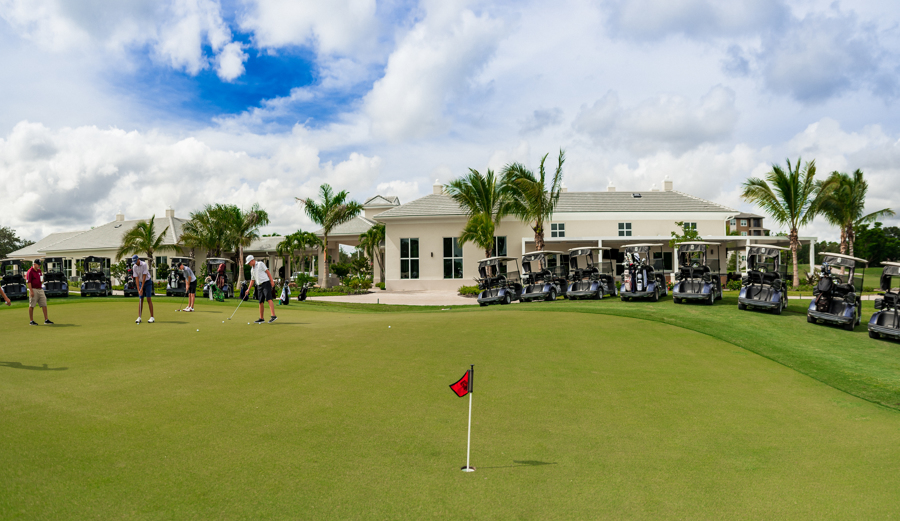 Camaraderie
There are games both weekdays and weekends for all ages and handicaps to participate in…………. develop friendships that last a lifetime.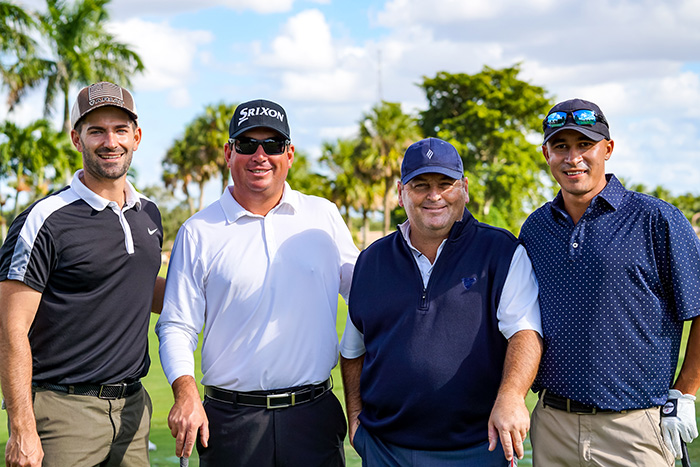 Newly Renovated Golf Course
Please contact us today to discuss new membership opportunities that best suit your lifestyle.
To join our waiting list for membership please contact Corey Henry at (954) 752-4500 ext 4 or [email protected]